Embarking on a search for an IVF center can be overwhelming. There is very little difference between IVF center in Mumbai in terms of the innovations available and techniques used. Your decision on IVF center in Mumbai should be guided by the quality of the Doctor in the respective options. Moreover, before deciding about fertility treatment, you must thoroughly understand what IVF is and why it is a must for you. There are many other infertility treatments, which are available in infertility clinics in Mumbai, India but only the best of them can deliver the required results. If you want to seek service from the best center then Wellspring is undoubtedly a great choice.
We follow the tried and tested methods, and we have a great passion for helping families grow through these established strategies. Our Center is designed with the patient's comfort and safety as a top priority.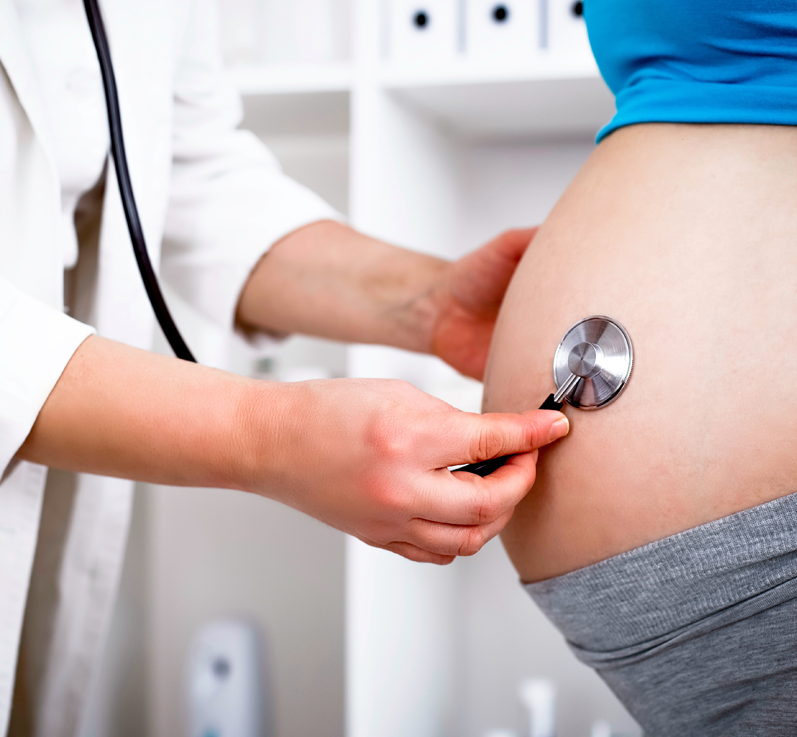 We go beyond simple physicalities like expertise in reproductive technology and skilled staff; we focus on your mental well-being as well. We guide you every step of the procedure and offer you the support and individual guidance that you need from your first appointment all the way to the end of the IVF treatment.
Our IVF treatment experts in Mumbai are well respected in the field of assisted reproduction. They have the knowledge and experience to provide you with the best treatments. Whether you are looking to start a family or are currently experiencing difficulty conceiving, we are here to serve with our top-notch facilities.
Who needs IVF treatment?
Maybe you are still considering in vitro fertilization or you want to know more about your fertility health. Whatever the case may be will give you the treatments and support that you need for the fertility issues that are being experienced.
Our fertility specialists in Mumbai have one of the most inclusive and advanced approaches to infertility treatment. Wellspring IVF treatment Specialist in Mumbai will provide you with the treatments and support that you need for whatever the fertility issues that are being experienced. IVF can help with the following issues:
Unexplained infertility
Ovulation disorders
Uterine fibroids
Endometriosis
Premature ovarian failure
Genetic disorders
Recurrent miscarriage
Male factor infertility such as low sperm count and low sperm motility
Previous tubal sterilization or removal
Blocked or damaged uterine tubes
Fertility preservation for cancer or other health conditions.
At wellspring IVF, we understand that some of our patients have distinct needs which often include wanting a female physician or needing counseling, physical therapy, or nutrition advice. We at our center have taken note of the problems and challenges that you could face in the IVF treatment and have tried to address them from the start. From the outset, we have tried to devise ways of minimizing the stress that IVF treatments can sometimes cause. We deliver holistic health care by engaging independent well-being practitioners for you to access.
Our unique approach
The services we deliver to you are always well thought out and of the top quality possible. We are committed to supporting your journey to parenthood with a soothing, comfortable environment in which to explore all reproductive possibilities. We strive to deliver exceptional care and create a memorable experience that will exceed your expectations.
We are here to deliver top-quality services for your fertility needs and wishes to be fulfilled. There are lots of fertility treatments available in Mumbai, and we strive to provide you with as much choice as possible through our IVF treatment clinic. We always strive to improve our processes through the latest technology, delivering safe, comfortable, effective IVF treatment in Mumbai. At Wellspring Women's Hospital, we take an innovative, patient-centered approach to infertility care. Our infertility treatment is characterized by a natural approach, with fewer medications taken than in many other clinics. As a result, treatments are usually completed sooner and with fewer adverse effects. We use specialized treatment protocols to identify the right course of treatment for each individual couple.
Our infertility specialists are trained to help you understand the issues that led to your infertility diagnosis. You will be treated with the utmost care by our compassionate team of experts. We understand that you may have tried different treatments before coming to us for IVF. We'll take the time to listen and learn about your background before assisting you in having an empathic year. The IVF programs at Wellspring are well-known all around the world. Some prominent treatments offered by our clinic are listed below:
Fertility preservation
Fertility treatment
Ready to get started?
Please contact us today and we'll be happy to provide a free, no obligation quote.
What to expect
The most common type of assisted reproductive technology is IVF. At your first consultation we will go through the basics of your situation to understand the scenario. There are some major health checkups that you have to complete before we begin IVF treatment. You will go through the following screenings:
Ovarian reserve testing
Semen analysis
Infectious disease screening
Mock embryo transfer
Vaginal ultrasound
Blood tests
Uterine cavity exam
We fully understand the various IVF treatment options out there including intracytoplasmic sperm injection and intracytoplasmic morphological sperm injection. Our knowledge of the numerous approaches allows us to direct you to the one that will give you the highest chance of success. IVF treatment is generally categorized into six different stages.
Stimulation of the ovaries
Egg retrieval
Fertilisation
Embryo development
Embryo transfer
The beta pregnancy test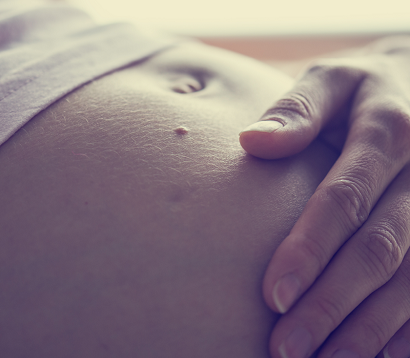 Synthetic hormones will be used if you are using your own eggs, in order to stimulate your ovaries to produce multiple eggs to be utilised in the process. Medications that may be administered include:
Medications for ovarian stimulation
Medications for oocyte maturation
Medications to prevent premature ovulation
Medications to prepare the lining of the uterus
Following that, we remove your eggs or those of your donor using a painless and fast process. Sperm is then utilized to fertilize the egg. Before the eggs are introduced to your uterus they are allowed to grow into blastocysts in the lab. Two weeks following the embryo transfer, we do a pregnancy test to determine if you were pregnant. When we fertilize eggs outside of your body we dramatically increase the chances of you becoming pregnant.
Why choose wellspring IVF?
At wellspring IVF, our goal is to consistently and persistently improve our techniques and strategies to ensure a safer and more effective treatment process. Regardless of marital status, sexual orientation, or gender preference, we are committed to helping our clients achieve their goals. We understand your frustration and disbelief and we are here to help you.
We understand that every situation is unique, so we tailor treatment and assistance to each individual. We are privileged to have been able to provide so many couples the gift of a child and love sharing their joy. Our expert knowledge and experience mean that we are often able to get results faster than you think. Expert female IVF clinicians care for our patients in a relaxing setting.
To get excellent results, our fertility and reproductive health specialists employ evidence-based approaches. Our fertility treatment in Mumbai is affordable and we have special packages depending on your situation. Contact us today to start your IVF treatment in Mumbai, and begin your journey to starting a family.
Our Team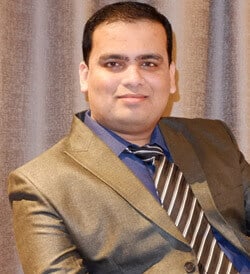 Dr Pranay Shah
Director and Chief Fertility Consultant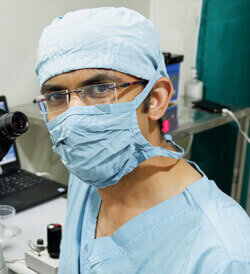 Dr. Divyesh Bhalodia
Clinical Embryologist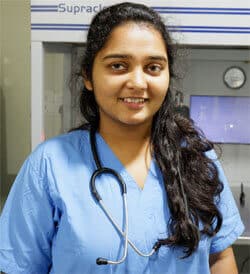 Dr. Dhruti Maheshwari
Embryologist
Ready to get started?
Please contact us today and we'll be happy to provide a free, no obligation quote.
Other Areas We Cover