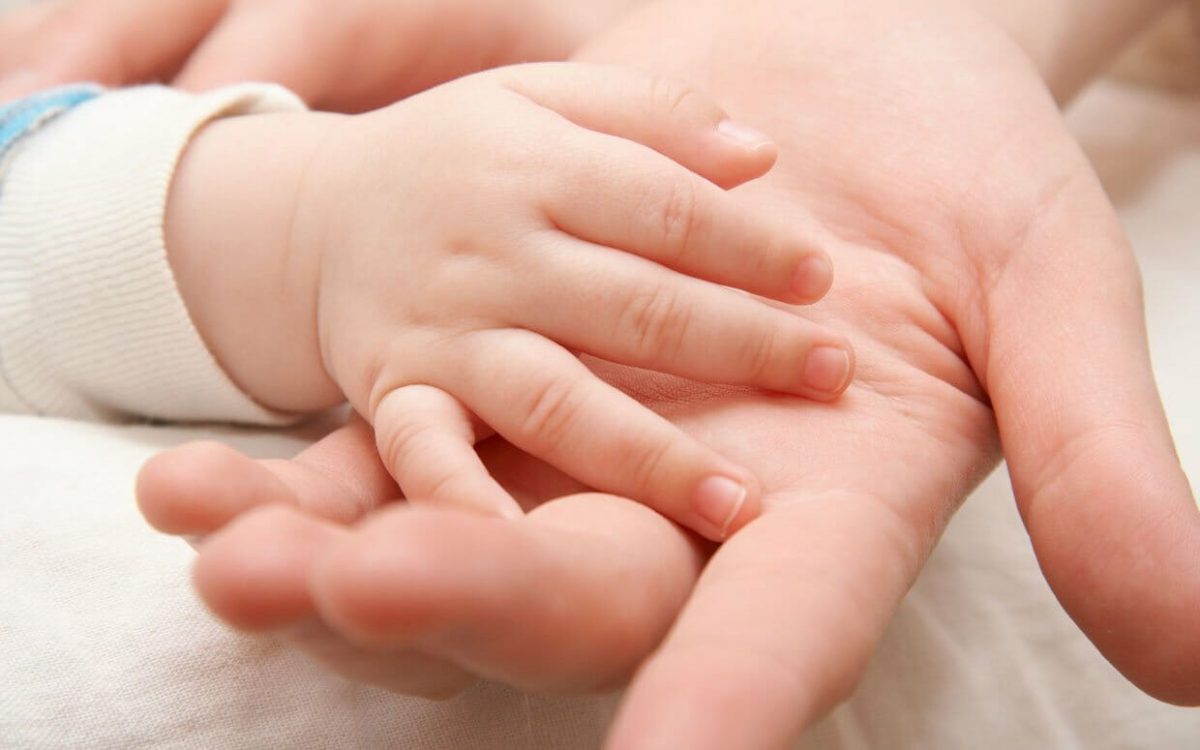 Fertility Awareness India
It's time to turn your fear into energy and time to get a lot more than acupuncture. This affordable & leading women's hospital & Fertility clinic of India with the best IVF doctor in India, located in Ahmedabad, Gujarat provides positive support when you are trying to conceive, and it is a very crucial thing and spreading fertility awareness directly and indirectly in India and in many other countries by its new approach and vision. Some IVF critics consider IVF (Test Tube Baby Treatment), a major reason for overpopulation. But when you try to understand the emotionally painful situation of the 40-year lady without a baby, you will realize the importance of IVF and other assisted reproductive technologies.
The family is beyond any cost. This Ahmedabad, Gujarat based India's leading IVF & Infertility clinic provides the most economical & cost effective IVF(Test Tube Baby Treatment), IUI, and Surrogacy treatment plans so that one can afford the life's valuable dream. Every couple generally tries to conceive naturally, but one in six couples has problems with conception. This one is very important for this Fertility hospital because they have dreamed of parenthood. When you look around in India, UK, USA, Australia, Kenya, Nigeria and many other countries you will find many infertile couples having problems with conception.
Fertility treatments are getting better and more result oriented and this Test Tube Baby center & Women's hospital wants to carry on by giving its dedication from Ahmedabad City of Gujarat, India to make it even better so that maximum infertile couples can overcome from the emotionally painful situation. Join the fertility awareness for India, and mouth to mouth explanation is much better. There are many IVF centres in India with the best IVF success rates in the World. As an educated people we should help others by giving them the right direction and positive support to reach to the right and best IVF center to get better advice and fertility treatment in India.