Welllspring / Best Laparoscopy & Hysteroscopy in INDIA
Your search for the best Ahmedabad Endoscopy Center is over here with Wellspring IVF & Women's Hospital. It is an affordable endoscopy clinic of Gujarat, India having advanced technologies and infrastructure. In recent times, this Fertility and Endoscopy Clinic had become very reliable and popular due to its best of kind services for national & international patients, affordability, and transparency.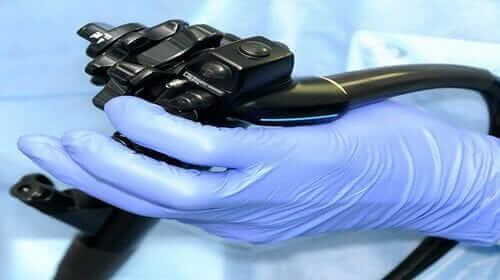 What is Endoscopy?
In very simple words, endoscopy is the process (operation) to examine patient's body by using an endoscope. To do endoscopy doctor use endoscope and insert it patient's body through a natural opening of body, or by a small surgical cut. No need to worry, it is not panic process!
What is Gynaecological Endoscopy?
Gynaecological Endoscopy is one kind of surgical discipline which is made in order to diagnose female disorders regarding infertility. And that is why it plays a vital role in the highest Test Tube baby success. In Wellspring Hospital, if we found any complexity, we suggest our patients to go for advanced endoscopy; hence we can easily diagnose the exact reason behind infertility and Gynecological Diseases and then commence a related treatment.
It is a fact that IVF treatment is more costly in compare of normal maternity treatment. So, before go ahead in IVF treatment, it is better to go for advanced endoscopy to choose the right treatment, otherwise failure can breakdown to patient by physically, mentally and financially. Our IVF experts team will give best fertility services for successful results.
Ready to get started?
Please contact us today and we'll be happy to provide a free, no obligation quote.
Gynaecological Endoscopy takes in Hysteroscopy and Laparoscopy. Hysteroscopy is made to find out any uterine cavity defects. Similarly, Laparoscopy is made to find out any abdominal cavity defects.
Both treatments are safe enough and take small time period, plus recovery comes fast, so patient can leave the clinic after two to three hours by doctor's permission. Moreover, there are very less side effects of these processes and it is cost effective in compare of classic surgery.
Apart from that Wellspring IVF & Women's Hospital is best center of Laparoscopic surgeries like Laparoscopic Myomectomy (laparoscopic Fibroid Removal), Total Laparoscopic Hysterectomy (TLH), Laparoscopic Adhesiolysis, Laparoscopic Tuboplasty ( Fallopian Tube Recanalisation, Laparoscopic treatment of Endometriosis, Laparoscopic Cystectomy, Laparoscopic Ovarian Drilling for PCOD and many more for Domestic & International patients.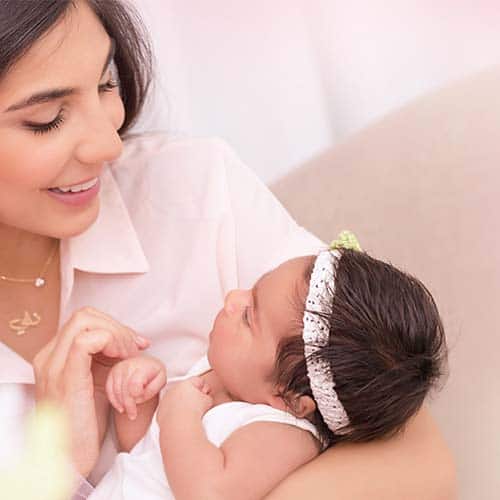 Our Team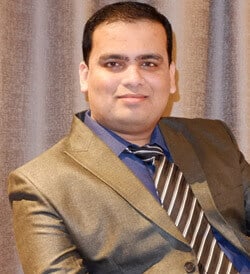 Dr Pranay Shah
Director and Chief Fertility Consultant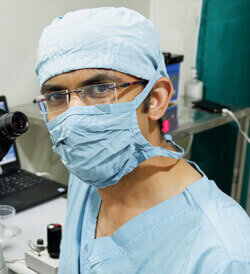 Dr. Divyesh Bhalodia
Clinical Embryologist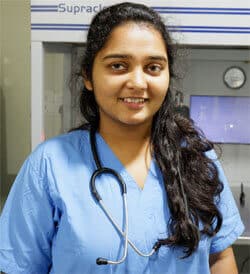 Dr. Dhruti Maheshwari
Embryologist
Ready to get started?
Please contact us today and we'll be happy to provide a free, no obligation quote.