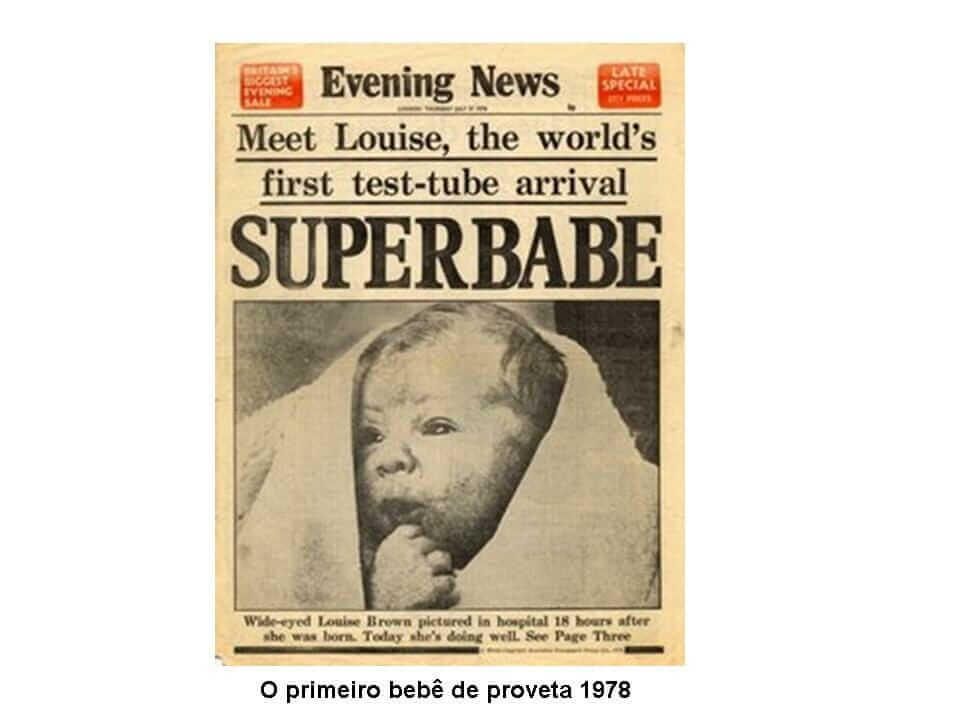 Latest Assisted Reproductive Technologies for India
In 2018 – 2019, India will realize dream of building a healthy family with trustworthy Women's hospital and Fertility Clinic of Gujarat, located in Ahmedabad city which is dedicated to women's health and has been helping to those couples who are facing basic or complex fertility problems with its latest assisted reproductive technologies (ART) including IVF(Test Tube Baby Treatment), IUI (Intrauterine insemination), ICSI, IMSI, PESA, TESA, PGS,PGD & Surrogacy. This reputed and reliable Ahmedabad, Gujarat IVF Center welcomes patients from around the world to India and manages translators and hotel accommodations. Every month, local, domestic, and many international patients come to this Infertility Clinic & Best Test Tube Baby Centre of India for their life's biggest decision.
A person can overcome from all the worst situations in life, if he or she has a perfect family. Many infertile couples from India and foreign comes with a hope of starting their own family with a child and this best Women's hospital & Infertility Center turns their hope into reality by solving their fertility problems by using the available latest Assisted Reproductive Technologies such as In Vitro Fertilization, ICSI, IMSI, Intrauterine insemination, and Surrogacy as per Indian medical lows.
Choosing a fertility specialist is a tough decision because it affects the health of our partner, our future baby, and expense. So many happy parents had taken the smart decision by choosing this best Fertility clinic at that time, now it is your turn. Success rates, IVF package cost, IUI packages, Surrogacy packages, and Gynecology Treatments are excellent and affordable of this women's clinic that's why without any doubt many patients choose this Fertility center to fulfill their dream of having a baby.
Wide Range of Gynecology, Maternity & Endoscopy treatments and the newest assisted reproductive technologies with low cost make this IVF clinic superior in its type across India. Get a complimentary consultation and take a step towards your dream!