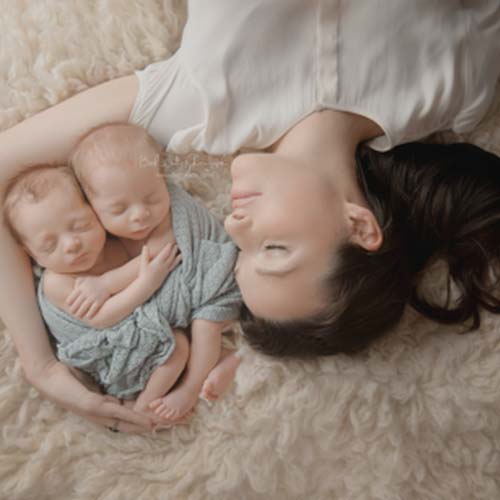 Wellspring – Best Maternity Hospital in AHMEDABAD
Any parent cannot forget the maternity home, where they got their baby as it is a very special memory for all. Meet such a special maternity hospital of Ahmedabad, where so many normal and PAINLESS DELIVERIES are made successfully. Wellspring IVF & Women's Hospital is the best and affordable maternity hospital in Ahmedabad that provides very best services for pregnancy and child birth with advanced gynaecology care. Wellspring IVF & Women's Hospital is known for it's HIGH RISK PREGNANCY MANAGEMENT unit.
Mission of Wellspring Maternity Home
As a well reputed maternity home of Gujarat, India, our main aim is to encourage normal deliveries rather than C-section within your budget. Once you rely on us, it's our duty to keep up with baby's development and yours during pregnancy.
Mothers' positive feedbacks are our success, and we achieved it by many happy mothers. It's your turn now! No matter whether you come to us before pregnancy to get proper advice, or for pregnancy test, or for normal delivery, or for early pregnancy, we will give you our best because we are very starving to listen to first cry of new born babies.
This maternity home has become very well known in Ahmedabad, Rajkot, Baroda, Junagadh, Surat, Delhi, Mumbai, Hyderabad, Chennai, Jaipur, Kolkata as well as in International Patients who come to India for normal delivery. And the reasons behind that are its unmatched treatment, ethics, and friendly manner of doctor. Under one roof we have all the facilities & medical technologies to make us Ahmedabad's best birthplace. Once pregnancy is confirmed, mostly parents think about good ob-gyn and where to go for baby's birth. It's obvious, and as a future parent you should think twice. But with wellspring maternity home, you just need to relax and focus on your health, the rest will we manage with trustworthy assurance.
Ready to get started?
Please contact us today and we'll be happy to provide a free, no obligation quote.
Why Wellspring IVF & Women's Hospital For Your Baby's Birth?
It is one of the India's leading maternity homes with huge success. Due to below reasons it has become reliable place for baby birth in Ahmedabad, Gujarat, India.
Well trained medical staff
Family Planning Services
Good National & International reputation
Positive feedbacks and delivery experiences by happy mothers
Very easy admission procedures
24/7 medical store (chemists)
Dedicated staff and doctors for emergency patient
Various personal room with clean bathroom and advanced facilities for all budget
Advanced care for International Patients
Best location of hospital
24/7/365 availability of most competent doctors and nurses
Ultrasonography with colour doppler
Our Team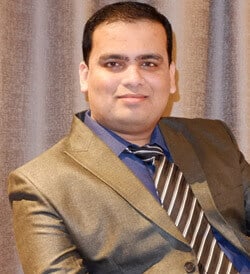 Dr Pranay Shah
Director and Chief Fertility Consultant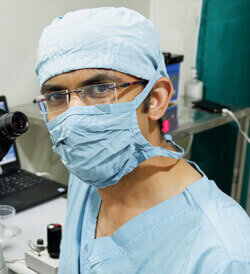 Dr. Divyesh Bhalodia
Clinical Embryologist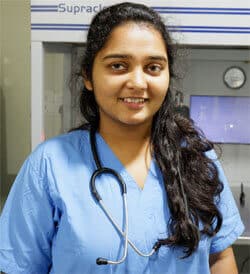 Dr. Dhruti Maheshwari
Embryologist
Ready to get started?
Please contact us today and we'll be happy to provide a free, no obligation quote.