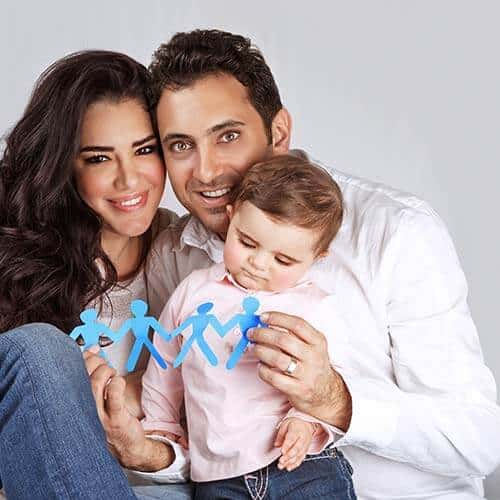 Best Affordable IVF ICSI Treatment In Ahmedabad
Wellspring IVF & Women's Hospital has become popular as best and affordable Ahmedabad IVF & Fertility Center / Clinic, Ahmedabad, India, which was established by DR.PRANAY SHAH in order to bring happiness to couples who are facing problems and looking for a solution to their infertility.To take this hospital at new milestone, we have a highly skilled and committed team. So that, we can ensures suitable fertility treatment as per patients' varied problems. As a one of the leading IVF centers of India, the Wellspring offers all best services under one roof for the childless couple at economically rates by using advanced reproductive technologies with high success rates.
Our Motto
Our main objective is to provide cost-effective fertility services packages and redefine the world of Fertility
Ready to get started?
Ready to get started? Please contact us today and we'll be happy to provide a free, no obligation quote.
More Than a Hospital
We are not just an IVF hospital; Wellspring is a family with doctors, nurses, medical staff, and everyone who works in our hospital to start someone's family. Moreover, we always emotionally support our patients and make them stronger mentaly by proper fertility Councelling. So that they can get ready for treatment without any kind of stress and negative thoughts. This positive way helps us to win half battle.
Different Affordable Packages
The Wellspring hospital offers the most affordable packages in Ahmedabad andother big cities of Gujarat, India for Infertility treatments. Moreover, we deliver all fertility treatments including Follicular study, Transvaginal Ultrasonography, Ovulation Induction, Intrauterine Insemination, Therapeutic Insemination by Donor, In-Vitro Fertilisation, Intra-Cytoplasmic Sperm Injection, Embryo Freezing, Sperm freezing, PESA & TESE, Blastocyst Culture and Transfer, Oocyte & Embryo Donation, Surrogacy treatment, Laproscopy & Hysteroscopy, etc. Also, one can get second opinion.
We provide Cheapest fertility packages because some middle class and poor people believe that private fertility hospital or test tube baby clinic is always costly, and we cannot afford it. Therefore, we would like to remove their wrong belief about it, now even middle class and poor people can afford such result-driven treatments with the Wellspring Clinic. All patients are equal for us. Their safety & well treatment is our prime goal to make their dream of parenthood, nothing else.
Our Team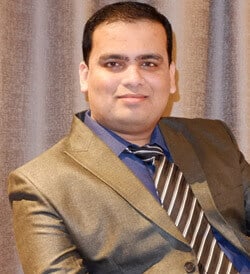 Dr Pranay Shah
Director and Chief Fertility Consultant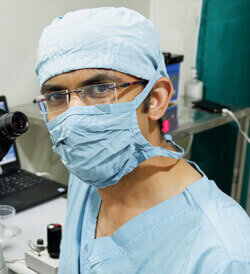 Dr. Divyesh Bhalodia
Clinical Embryologist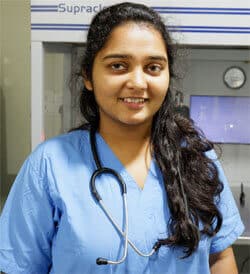 Dr. Dhruti Maheshwari
Embryologist
Ready to get started?
Please contact us today and we'll be happy to provide a free, no obligation quote.
Advanced Infrastructure & World Class Technology
It's not about a normal viral fever or normal disease that can be solved in small clinic. It's all about fertility, which is a little bit complex process and demands use of advanced reproductive technologies & medicine.
To provide one stop infertility solutions, we have a huge hospital in Ahmedabad's well known area. Moreover, Wellspring have great infrastructure, the most advanced fertility technologies, best skilled & certified doctors, medical stores, and everything required for fertility treatments under one roof.
For emergency cases, we have special ward and dedicated staff & doctors. We are aware enough of Indian traditional society, so don't worry about the privacy. Afterall, all the details of patients are kept confidentially here.
Why Wellspring IVF & Women's Hospital?
In India, there are so many IVF & Fertility Clinics, then why should you trust on us. There are some reasons to make sure about our unmatched services, let's take a quick look.
Noticeable IUI, IVF, and ICSI Success Rate
The most reasonable Fertility Packages
Supportive medical staff & nurses
Certified & Highly experienced doctors with expert director
Best Accommodation
A to Z facility for International Patients