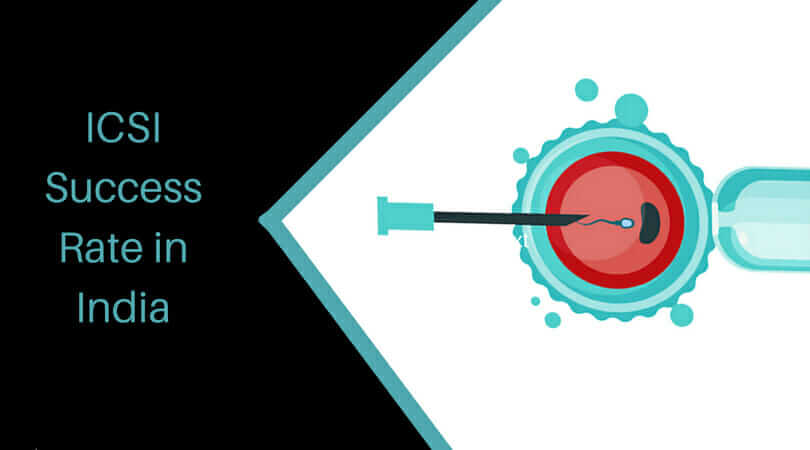 ICSI Success rate in India
What is Intracytoplasmic Sperm Injection (ICSI) Treatment?
In this process, sperm is directly injected into the egg for fertilization. Once the fertilization is done the embryo is transferred into the uterus for further Growth. The main difference between IVF and ICSI is the technique used for fertilization of the egg and all other steps are like the IVF process. Wellspring IVF Center delivers the Best ICSI treatment in India with best ICSI success rate.
ICSI process is recommended for the following patients:
Unexplained Infertility – The with the advancement of medical technology, experts fail to diagnose the real problem of infertility. By doing all infertility tests and treatment doctors are unable to detect the infertility problem.
Multiple IVF Failures – Many infertile couples go through multiple IVF failures, to make it successful ICSI is one of the best options as the ICSI Success rate in India is high.
Male Infertility – ICSI treatment is used in extreme male infertility. This treatment is preferable to the male patients who are suffering from low sperm or quality of spermatozoa in this case sperm is not capable of penetrating the egg. Ejaculation dysfunction is also one the reason for ICSI process. This treatment can be done if the male partner has gone through the vasectomy.
Men have Frozen Sperm – Men who have preserved sperms by using the frozen sperm technique. This option is used when the male partner previously stored the sperms before undergoing chemotherapy or radiotherapy.
ICSI treatment is an advanced technique of IVF treatment in India and so the success rate of ICSI process is like IVF process. The ICSI Success rate in India is highest compared to other countries because of their advanced medical technology and certified experts.