Best Gynaecology Treatment in AHMEDABAD
Wellspring IVF & Women's Hospital is Ahmedabad's optimum Gynaecology center and dedicated to women's healthcare. Many women have put their trust on this gynaecology clinic due to its best and wide range gynecological services in Ahmedabad, plus they more focus on women's general health & wellbeing.
As a leading Ahmedabad Gynaecology Centre, we can understand the stressful time that many women face along with family responsibilities, and that's why we are here to help them our best so that they overcome from such a stressful time by getting the right solutions of their gynaecological problems.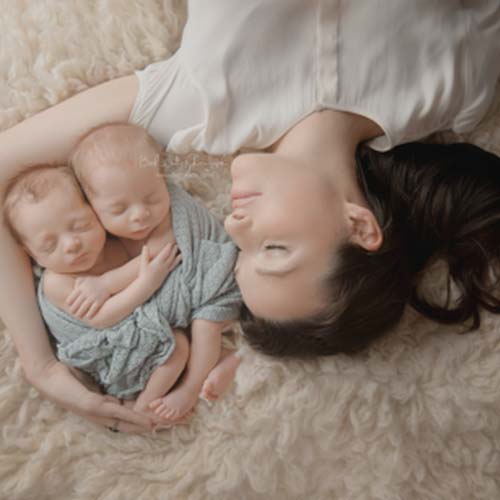 What's Gynaecology:
As per general term it is known as 'the science of women', and as per medicine term it is known as the specialty of diseases of the female reproductive system. Don't get confuse about its spell. "Gynecology" in North American and "Gynaecology" in British.
Gynaecologist: A doctor who treating female genital organ is called Gynaecologist.
Current Scenario: Gynaecological problems are increasing day by day in women, and there are many reasons behind it. But with advanced medical science, we have solutions for it, so women should not hesitate to discuss their problems, we are here to listen to them and get solved them.
Our Best Gynaecological Services & Treatments
Period related problems
Early Pregnancy Miscarriages
Contraception & Sterilisation
Vaginal and vulval disorders
Cervical Cancer Diagnosis & Treatment
Check up to screen
Laparoscopy (Diagnostic & Operative)
Hysteroscopy (Diagnostic & Operative)
Pap Smear Examination
Fibroids removal (laparosopic & abdominal Myomectomy)
Colposcopy
Abdominal & Vaginal Hysterectomy
Endometriosis Treatment
Cervical Cancer Vaccination
Ready to get started?
Please contact us today and we'll be happy to provide a free, no obligation quote.
Our Team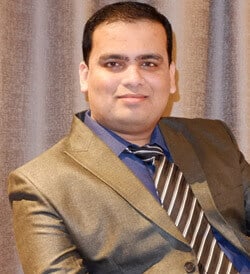 Dr Pranay Shah
Director and Chief Fertility Consultant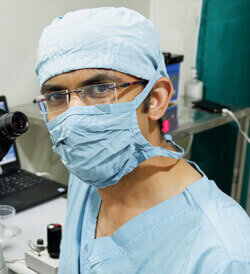 Dr. Divyesh Bhalodia
Clinical Embryologist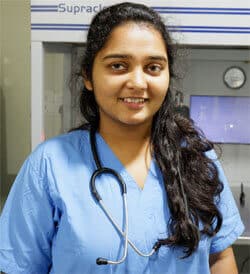 Dr. Dhruti Maheshwari
Embryologist
Ready to get started?
Please contact us today and we'll be happy to provide a free, no obligation quote.
We have advanced medical treatments with best facilities, plus our friendly cum professional nature creates a good environment for women to discuss their problems with us and provide appropriate treatment.
"BEAR IN MIND, WE STRICTLY DO NOT SCAN BABY GENDER."