Many couples are struggling with infertility problems. They are looking for the Best Test Tube Baby Centre in Ahmedabad, Gujarat and all over the world. If you are one of those who want a clinic that is well equipped and has a good reputation, then it is advisable to choose Famous IVF Centre in Ahmedabad, Gujarat that is Wellspring IVF and Women Hospital.
Our goal is to provide a professional and friendly service to our patients at all times. We as the Best Infertility Clinic in Ahmedabad, Gujarat aim to make your fertility journey a positive experience. We have been a pioneer in the field of infertility treatment and have helped many infertile couples become parents.
Sometimes finding the right IVF centre may be overwhelming. Are you reside in Ahmedabad, Gujarat, visit us at Wellspring IVF Centre is one of the best test tube baby hospital in Ahmedabad for the best infertility experience. Ahmedabad, a city in the state of Gujarat in western India. Ahmedabad is the most visited city for Test Tube Baby centre and treatment in India as patients get all types of infertility treatment with low IVF cost. Many patients from other states in India come to Ahmedabad city to avail themselves of IVF treatment with a high success rate. We are well known as the best IVF centre in Ahmedabad for delivering world-class treatment. We are experts in handling multiple failed IVF Cases with affordable IVF treatment in Ahmedabad. Infertility couples from nearby cities in Ahmedabad, Gandhinagar, Nadiad, Vadodara, Bhavnagar, Rajkot, Udaipur, Surat, Ratlam, Jamnagar visit our IVF centre in Ahmedabad to get fertility treatment as they were struggling to have children but can't conceive naturally.
What Wellspring offer as an IVF Clinic in Ahmedabad?
Wellspring IVF & Women's Hospital Ahmedabad also attracts many patients from out of the city and out of the country. Our skilled Teamwork to coordinate fertility and IVF treatment with our patients. We offer not only the treatment but also provide extra care and activities to reduce the stress of patients during the IVF journey.
Caring Experts Dedicated to making Your Journey Success
From the receptionist who greets you, to the IVF doctor who treats your issues, everyone at Wellspring IVF & Women's Hospital Ahmedabad is dedicated to giving you the best treatment experience possible.
Highly Experienced Fertility Doctor
We achieve high success rates for IVF treatment all over the world, and we are awarded as one of the Test Tube Baby Centre in Ahmedabad, India. Our dedicated team always committed to working with you to help you fulfil your dream of parenthood.
Use the Most Effective Techniques
Our staff is always involved with advanced techniques and finding the best ways to increase the rate of IVF success with all patients in all age groups. Medical Lab is well equipped with modern equipment. We use only the most recent technology and methods.
Personal Connections and Collaborative Care
From the first visit, our dedicated team is one of hope, trust and positivity strive to ensure that every interaction you have. We are honored to join all patient on their path to parenthood.
Low-Cost Treatment
The cost factor may be one of the biggest and important barriers between you and your treatment. But Wellspring IVF & Women's Hospital Ahmedabad aims to provide care in which cost should not be a factor in our relationship. We offer all infertility treatments at a very low cost so that all domestic and international patients can enjoy the joy of parenthood.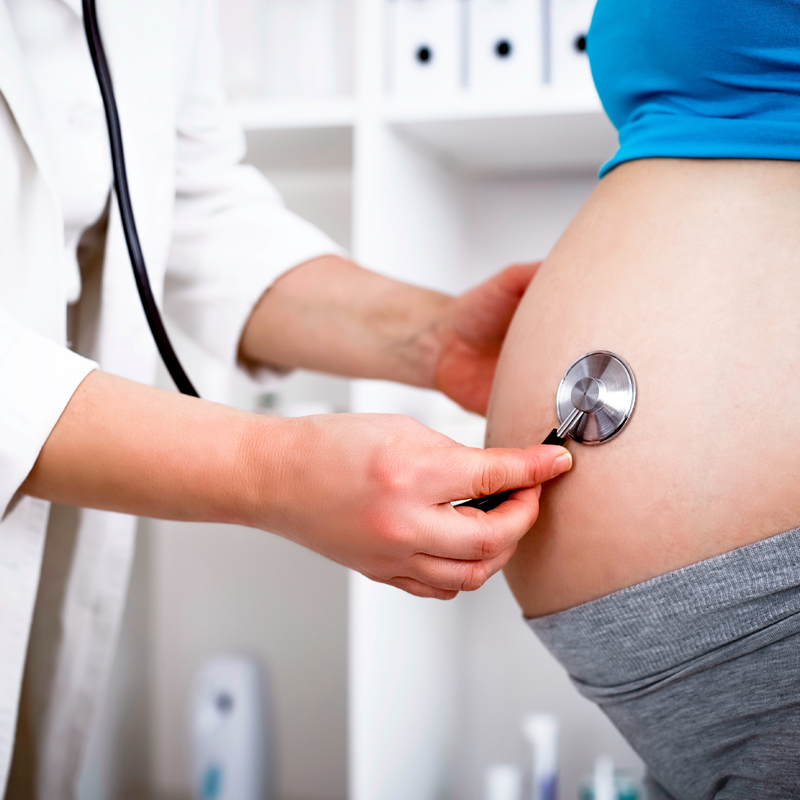 Our methods are tried and tested, and we have a great passion for helping families grow through these established strategies. The physical and emotional strain on your body and mind during the process of IVF can be high, and so we work to reduce this. Our staff will support you with information, emotional support and guidance every step of the journey.
Our IVF treatment experts are known all over Ahmedabad as leaders in the IVF industry. The outcomes our professionals acquire our superb due to the quality of the infertility treatments that they carry out.
Who needs IVF treatment?
You may be early in the journey of understanding fertility health, and your specific position. Whether you have decided upon a treatment planning , or are still exploring the options, we are here to guide and support you as best we can.
Our In-Vitro-Fertilization treatment in Ahmedabad is completed with advanced technology and techniques. Whatever the fertility issues, our IVF treatments Doctors can provide you with the support, grand logical assessment and instruction that you need. IVF has been shown to successfully treat the following situations:
Unexplained infertility
Ovulation disorders
Uterine fibroids
Endometriosis
Premature ovarian failure
Genetic disorders
Recurrent miscarriage
Male factor infertility such as low sperm count and low sperm motility
Previous tubal sterilization or removal
Blocked or damaged uterine tubes
Fertility preservation for cancer or other health conditions.
We understand that some of our clients prefer a female physician and that some may require nutrition or counselling services. We try to anticipate what will help you and what you will want and provide you with the services that best suits you. Our expert female physicians will talk through the various IVF treatment options available in Ahmedabad, and then guide you through the treatment processes. We also work with independent well-being practitioners to ensure holistic health care.
Our unique approach
A lot of planning goes into our services to ensure that they tickle the boxes, and are always of exceptional quality. Our approach is always personal and bespoke rather than a more mechanical and impersonal treatment journey. We strive to make your experience says smooth and enjoyable as it possibly can be.
We want to help you get pregnant as soon as possible. At wellspring IVF, we ensure you have access to the widest variety of fertility treatments in Ahmedabad. We have our finger on the pulse in the industry, and are always striving to improve our already superb success rates. We now use less medication in our IVF treatment, preferring a more natural approach to infertility treatment. This can mean a shorter treatment duration and fewer side effects experienced. Taking a natural approach is much safer for both the would-be mum and her baby, and is less stressful too.
Our trained Doctor are trained to ensure that you are able to cope with the demands of treatment, and will provide you with care in a considerate and professional manner. You may well have tried different treatment options before moving on to IVF. We will try to understand where you are coming from and will always be here to listen. Our IVF treatment in Ahmedabad is well known throughout the world. The wellspring IVF treatment options include:
Fertility preservation
Fertility treatment
Ready to get started?
Please contact us today and we'll be happy to provide a free, no obligation quote.
What to expect
IVF is generally the most successful of all the assisted reproductive strategies. Your personal consultations will focus on understanding the scenario and your personal history. Before beginning a cycle of IVF, we will subject you and your partner, or donor, to various screenings, such as:
Ovarian reserve testing
Semen analysis
Infectious disease screening
Mock embryo transfer
Vaginal ultrasound
Blood tests
Uterine cavity exam
We are highly experienced at various treatment options including intracytoplasmic morphological sperm injection and intracytoplasmic sperm injection. Our knowledge and experience help us to provide you with the right treatment for your situation. The stages you should expect to go through in the IVF treatment in Ahmedabad include:
Stimulation of the ovaries
Egg retrieval
Fertilisation
Embryo development
Embryo transfer
The beta pregnancy test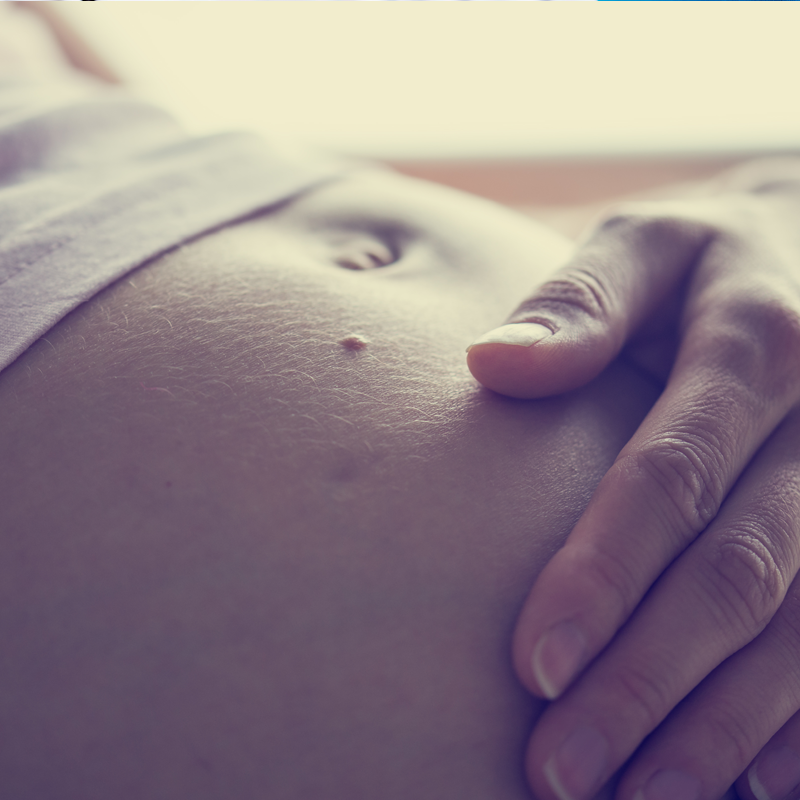 If you have decided to use your own eggs we will utilise synthetic hormones to cause your body to produce multiple eggs instead of the single that you will tends to produce each month. Some other medications include:
Medications for ovarian stimulation
Medications for oocyte maturation
Medications to prevent premature ovulation
Medications to prepare the lining of the uterus
The egg extraction process is pain-free. Sperm is then utilized to fertilize the egg. The eggs that have been fertilised are then grown until they become blastocysts before they are introduced into your uterus to develop into a baby. A couple of weeks after embryo implantation a pregnancy test will be completed to see if the treatment was successful. The reason we fertilise eggs outside of your body is that success rates are dramatically improved.
Why choose wellspring IVF?
We are continuously looking for ways to improve the safety and success of our techniques here at wellspring IVF. We are dedicated to providing successful outcomes for patients looking for IVF treatment in Ahmedabad, regardless of sexual orientation, gender preference or marital status. We understand that infertility can be incredibly frustrating.
We know that every scenario is different and so we provide bespoke treatment and support for everyone. Your situation is at the centre of your treatment. Officials are so experienced and knowledgeable that they can often achieve results faster than our clients expect. Our fertility treatment in Ahmedabad is carried out in a suitable, comfortable environment with female clinicians available to all.
At Wellspring, we adopt an evidence-based approach to fertility, and our specialists are experts in the field. Our IVF treatment in Ahmedabad is priced very reasonably, and we can also offer special packages to suit individual requirements. For a free, informal, discreet conversation call us to discuss your treatment options for IVF in Ahmedabad.
Facts about Ahmedabad
Ahmedabad, was the capital city in the state of Gujarat in western India.
Ahmadabad was known as Karnavati in ancient times.
Ahmedabad is also known as Amdavad, Ahmadabad or Ahemdavad.
Ahmedabad city is one of the largest in the state of Gujarat.
Ahmedabad located on the bank of Sabarmati River and is one of the finest cities. In the year 2010 Ahmedabad was selected in the World's 3rd fastest growing Cities.
Ahmadabad is a dry city which makes it one of the safest city in India.
Ahmedabad is one of the most visited tourist destinations of the Gujarat state.
WellSpring IVF Women Hospital proudly offering low-cost IVF treatment in Ahmadabad.
Mahatma Gandhi, the father of the nation was born in Ahmedabad.
Ahmedabad become metropolis with a population and the sixth largest city in the India.
Indian Institute of Management (IIM) in Ahmedabad is the best institute in India.
Ahmadabad is the largest vegan city of India.
The pin code of Ahmedabad is 380 0XX.
The Area code of Ahmedabad is 079.
Ahmedabad District is bordered by the districts Mehsana and Gandhinagar to the north side.
In addition to WellSpring IVF Women's Hospital, Ahmedabad attracts a number of leading IVF centers.
WhereKheda and Anand Districts to the east side, the Gulf of KhambhatBotadand Bhavnagar districts to the south side, and Surendra Nagar district to the west.
Ahmedabad has 10 talukas of the District with 474 villages.
Ahmedabad lies on 23.03°N 72.58°E in western India.
Ahmedabad is popular for being one of the developed metropolis city of India.
Ahmed Shah established the city Ahmedabad.
Ahmedabad is also the 14th cleanest city in India.
Ahmedabad was divided into 6 zones later but currently, the corporation comprises 5 zones.
Talukas of Ahmadabad City are: Ahmadabad City, Daskroi, Dholka, Sanand, Viramgam, Bavla, Dhandhuka, Ranpur, Detroj-Rampura, Barwala, Mandal.
Our experienced Doctor team provides all types of fertility issues and provide the best IVF treatment in Ahmedabad.
Tourist Places in Ahmedabad City
Our Team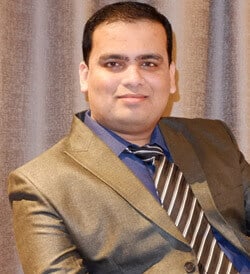 Dr Pranay Shah
Director and Chief Fertility Consultant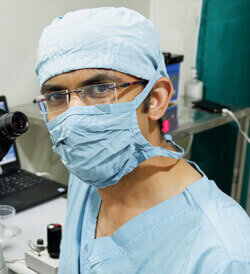 Dr. Divyesh Bhalodia
Clinical Embryologist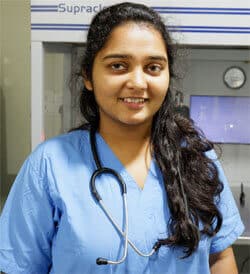 Dr. Dhruti Maheshwari
Embryologist
Ready to get started?
Please contact us today and we'll be happy to provide a free, no obligation quote.