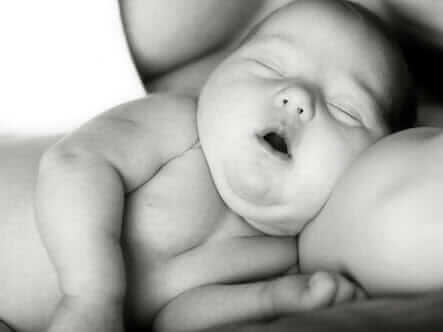 Gujarat has developed incredibly in recent years, and when it comes to the Best place for IVF treatment in India, now people of Gujarat have got complete solutions for IVF, Surrogacy, and Maternity at state's Multi-Speciality Test Tube Baby Hospital, which is placed in Ahmedabad City. It is well-equipped with world class facilities for local, national, and international patients and trust over many years of helping hands and transparent yet economical IVF and other assisted reproductive treatments for childless couples. When it comes to IVF India, this Test Tube Baby Centre is all set to give its contribution to take IVF treatment with a very low cost of IVF in India.
Costs of IVF in India are affordable in compare of many developed countries and this particular In Vitro Fertilization center is offering less IVF Fees in Gujarat and India than other centers, plus its specialists and doctors are the best in India, see how they can help in your case. Easy payment options, fresh embryo transfer with the highest care, standard IVF services, wide range of medical technologies, new approach, exclusive facilities for international patients from all over the world and many other things make our treatment of infertility beyond normal and that's why we lead in Ahmedabad, Gujarat, and gradually moving to India with the support of patients and our best staff.
For unexplained infertility, we offer IUI treatment to our patients. From baby planning to baby birth, and after baby care, all solutions are available here. We welcome those childless couples who are seeking affordable IVF center in Ahmedabad, or in Gujarat (India) to complete their life's most important dream of having a baby! Not only economical, it is result provider destination, where one can put trust for their life's one of the most important decisions.