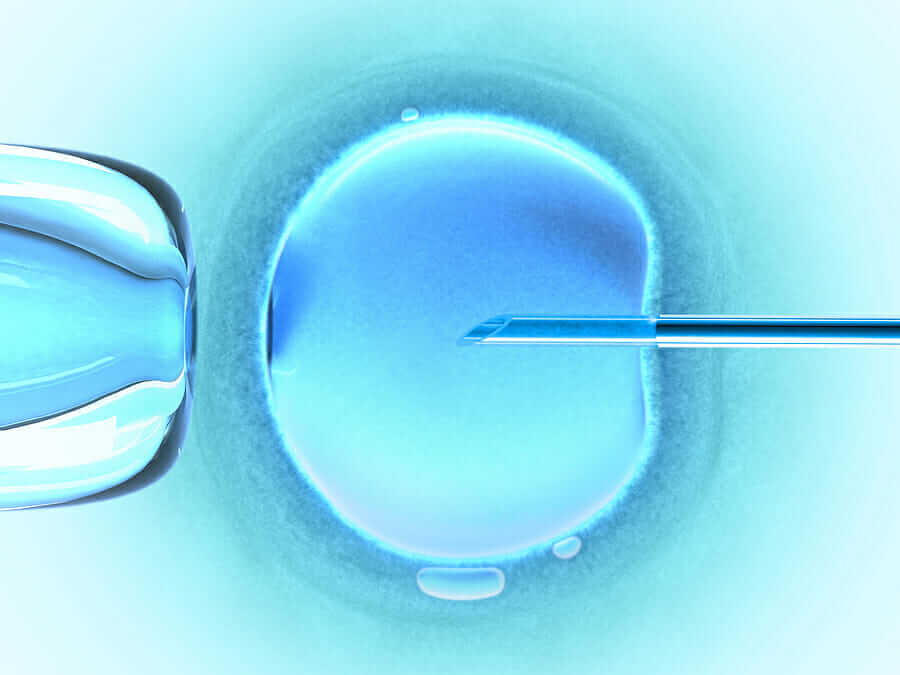 It's hard to describe India's population. Mostly Indian people believe in both Medicine and Prayer, that is a good thing. But when it comes to totally superstitions it really hurts! Indian society is typical society, and still in some villages it is hard to stay without a baby after a few years of marriage. Not having a baby is still considered a curse at some place of India, but not anymore because there is hope, you just need to consult IVF specialist one time, if you are facing problem to get pregnancy as a view of IVF in India is changing very fast because of increased fertility awareness.
India IVF Treatment Solutions: Forget about so far, think about the present. In India, IVF treatment has proved a boon for plenty of infertile couples, so we just need to change our mind by removing all those negative thoughts. Be positive, believe in your god and go for proven Best IVF treatment in India, which is a little bit costly than normal baby delivery, but some good doctors, helping hands always ready to give you right medical solutions at highly affordable rates, so even middle class and poor patients can afford it.
Fertility Specialists: Medical science is at the leading edge and still in progress to serve patients better and better. In India, one can find reliable IVF & Surrogacy Hospital in big cities like Ahmedabad, Mumbai, Delhi, Jaipur, Chennai, Bangalore, Hyderabad, Bhopal, Chandigarh, etc. That's a good sign for India and also for International patients wishing to come to India for IVF treatment because it is much affordable in compare of foreign countries IVF packages.
In nuts and shell, if you are planning for pregnancy and if it is taking longer, please consult your city's best IVF expert doctor to know the genuine reason behind it and to get the complete solution regarding your pregnancy issues. As a best IVF & Surrogacy Hospital of Ahmedabad, we welcome infertile couples of Ahmedabad city, Gujarat, and any corner of India to get right treatment and solution under the one roof in your budget!