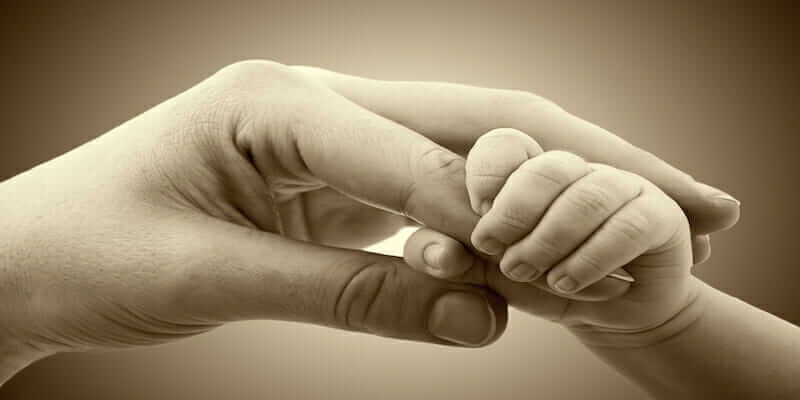 IVF makes 52-year old from Meerut a mother again, then why not you? Looking for low cost yet best Test Tube Baby Treatment in Ahmedabad, meet your hand to helping hand of city's best IVF Clinic with the highest IVF success rate in India. Every year so many infertile couples come to this Ahmedabad IVF Center from local city, different parts of Gujarat, India and from USA, UK, Australia, Kenya, Nigeria, Tanzania, Africa, and many other countries to get the solutions for how to get pregnant or to get solution of male, or female infertility.
Lower Doses:
Very high-dose fertility injections may cut women's odds of pregnancy. It is not the right way to give expensive IVF drugs and jabs; it may damage the eggs or the lining of the womb, or chances of Ovarian Hyperstimulation Syndrome (OHSS). We are not leading IVF Center Gujarat by words, we always think about our patent's safety and benefit rather than money. We think about lower doses!
Test Tube Baby Treatment is no more big deal like past days in India, it has become common and many childless couples get the baby through IVF process, and this awareness is a good sign for Indian society rather than suffering mentally and physically. We are leading women's hospital of Gujarat and IVF expert Ahmedabad giving you low-cost commitment with the guarantee of result with our advanced test tube baby process in a healthy atmosphere.  As an IVF specialist, We want to make this basic assisted reproduction technique affordable for Ahmedabad, Gujarat, and for the whole of India by providing the economical IVF packages, and we specialize in Surrogacy too. Our advanced IVF clinic has a special division for Gestational Surrogacy treatment and counseling. For surrogacy, we also have our legal panel to follow Indian surrogacy law strictly.
We welcome international couples who are in search of accurate IVF Centre in India which can give them best test tube baby or surrogacy, the best match treatment to complete their purpose of India medical visit with a hope. Our advanced IVF Center provides A to Z facilities to the patient and who comes along with her or him. There are plenty of causes to not get conceive, but we should focus on the solutions and that's exactly this hospital does and give motivation to childless couples and solution to overcome infertility.