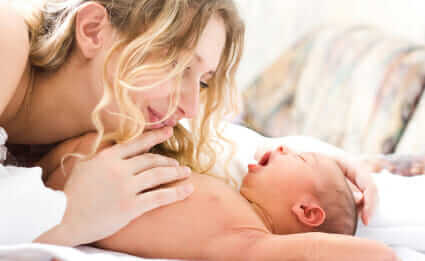 WellSpring IVF and Surrogacy Centre is a specialized center of Ahmedabad, a fastest growing city of Gujarat as well as India which delivers custom treatments and special care related to women's health in well-developed hospital with advanced treatment of IVF + Fertility + Surrogacy.
Motherhood, Parenthood, Baby, these are words which come in your life without any trouble by bless of God that is our wish to God. But destiny and inner process of our body are not in our hand, that's why and due to other many men and women' problem some couple don't have a baby after few years of marriage. Nothing is in our hand, it's all about destiny, but there are some powers of medical which help us to get solutions of infertility, so expert fertility doctors can obviously help in case of pregnancy related issues. Today, medical science has solution of both male infertility and female infertility; it means there is a hope, and also helping hands to "make a couple a family".
Women's Health:
Health of Women is indirectly health of our society, our nation, because it is impossible to practically think a world without a woman. Many countries have become aware towards women health and even India is moving rapidly towards it, but India is big country in population, so it will take some time to spread complete awareness towards women's health. And as a leading IVF & Surrogacy Treatment Hospital of Gujarat (India), we believe that it should starts from your family. If every single family give importance to health of woman, gradually it spreads to city, state, and up to nation. Plenty of Government and Private Hospitals are avail today to care for women's health, you just need to move. Not only those women have problems in life who do the job, even house wife has a problem, after all she is also a human being. This hospital has skilled women's specialist doctors of India to solve women's common and complex health related problems.
Motherhood:
Mother – Daughter – Wife – Mother – Grandmother this is a chain. Motherhood is a stream of feelings that never ends to move, and it is hard to describe. But we only know that we can give those infertile couples such feelings by providing them relevant reproductive treatments such as IVF (Test Tube Baby – In Vitro Fertilization), Surrogacy, IUI, and ICSI with India's best embryo transfer specialist. Also one can get affordable Laproscopy and Gynecology treatment in Ahmedabad with this trustworthy hospital.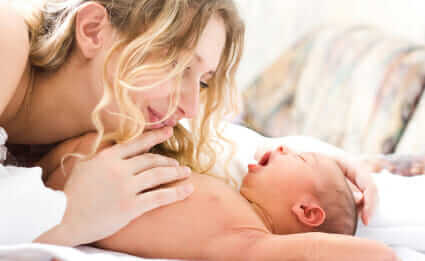 Fix your appointment, and get ready to get the solutions to reach to your dream of "have a baby."