Wellspring / Best IVF Clinic in Ahmedabad
Wellspring IVF & Women's Hospital is established in Ahmedabad of Gujarat to help make dreams come true for infertile couples of India and international infertile couples by BEST IVF FERTLITY TREATMENT.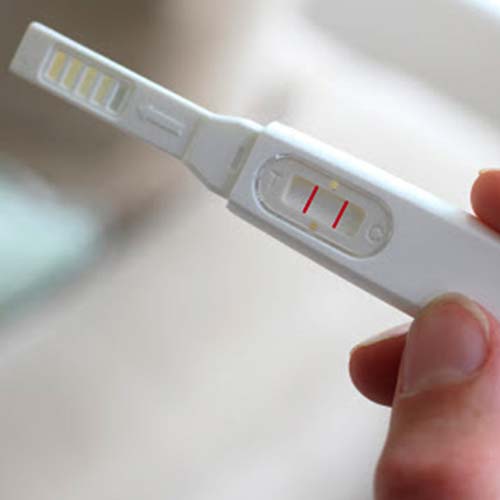 Wellspring is known best IVF Clinic in Ahmedabad , India providing all fertility treatments at affordable fertility treatment cost in India. If there is a hope, then obviously it can turn into reality, and we do it with our best male and female infertility treatment.
Advanced generation believes in solutions rather than causes, once they know the causes of their infertility, they will ask, now what? Is there any solution of it? Yes, we have. And that's why we focus more and more to provide best possible solutions to turn infertility into fertility that thing make us one of the best IVF Center of Ahmedabad, Gujarat, India.
Our Clinical Director – DR.PRANAY SHAH Says
IVF treatment in India is not that easy, in some cases, you will get repeated implantation failures with IVF, then what? Don't feel stress, I have some novel techniques and way of personalized services that will overcome us. He had experienced major complex problems in Indian and International patients. Because of these experiences of 10 years, he is capable enough to provide the right solutions. Due to this strong confidence and skill, this hospital has reached at new milestone today. Furthermore, We perform good amount of IVF & IUI cycles per month at our Clinic with good success rate. Moreover, We are trying to improve more & more to serve more couples.
Ready to get started?
Please contact us today and we'll be happy to provide a free, no obligation quote.
Our Team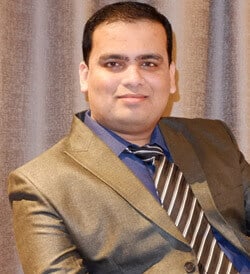 Dr Pranay Shah
Director and Chief Fertility Consultant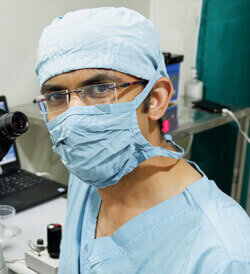 Dr. Divyesh Bhalodia
Clinical Embryologist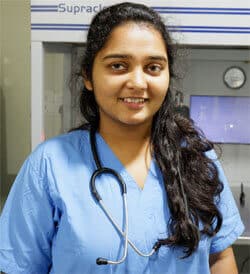 Dr. Dhruti Maheshwari
Embryologist
Ready to get started?
Please contact us today and we'll be happy to provide a free, no obligation quote.
Treatments / Services at Wellspring IVF & Women's Hospital
Due to its complete range of IVF and Maternity treatments / services at one place, this hospital has earned good reputation in Ahmedabad, Gujarat, and internationally as well.
Test Tube Baby (In-Vitro Fertilisation)
Intra Uterine Insemination (IUI)
Intra Cytoplasmic Sperm Injection (ICSI)
Embryo Freezing (Vitrification)
Laser Assisted Hatching
Maternity
Cord blood (stem cell) banking
Sperm Freezing (Cryopreservation)
Oocyte Pickup & Embryo Transfer (ET)
PGD (Pregenetic Diagnosis)
Surrogacy (Surrogate Mothers)
Sonography with colour doppler
Gynecology
Blastocyst Culture
Sperm Retrieval Procedures (PESA & TESA)
Embryo Donation
Fertility Counselling
All above treatments or services are offered with great care, patient's safety, and as per international procedures for desired results in real time.